Segmenting Customers to Supersize Sales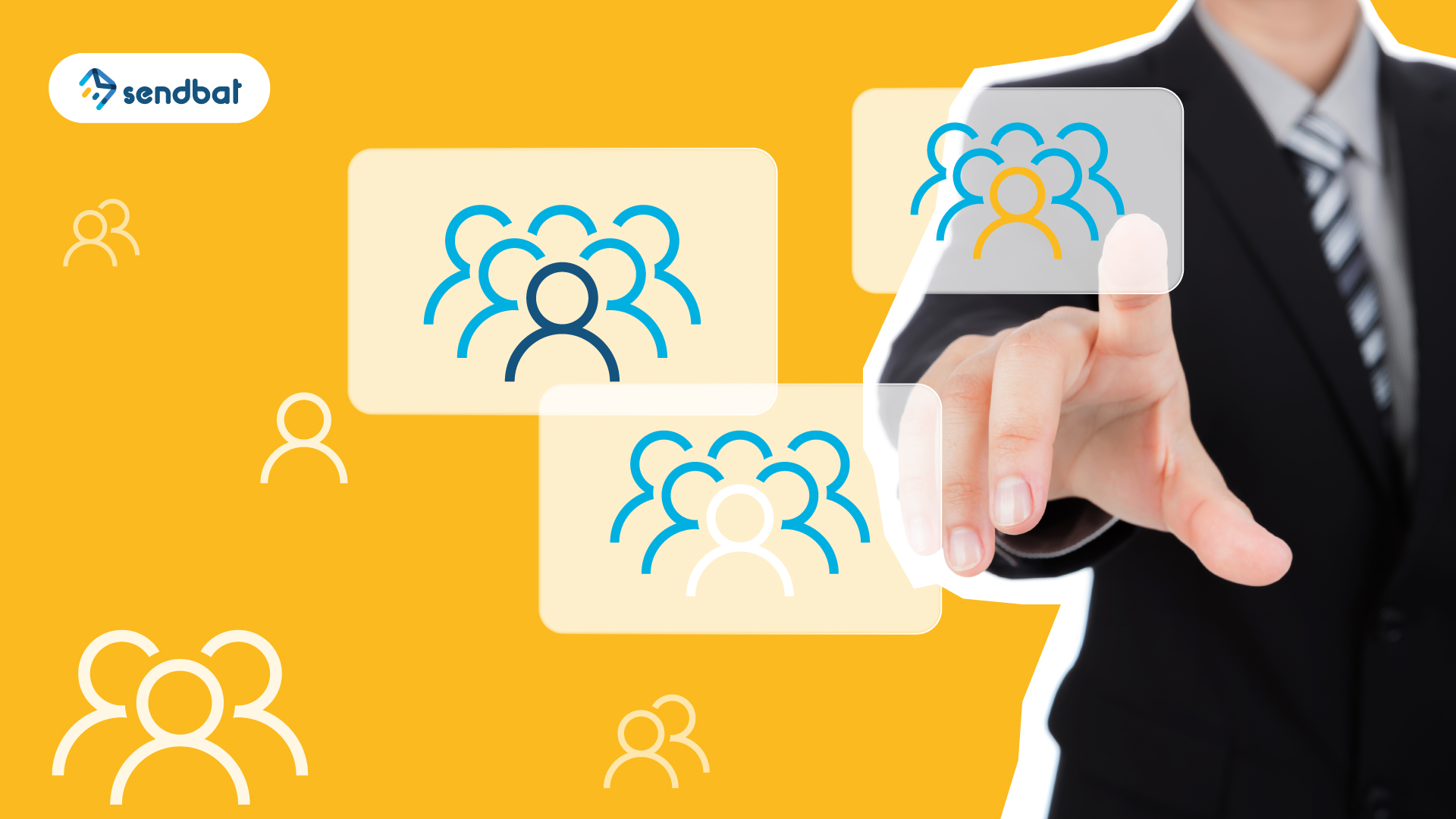 When it comes to email marketing, there is no one size fits all approach. Instead, there are strategies to maximize sales from each segment of your contact list. So, first, you or the team need to identify these customer segment groups and then learn how to market to them.
Identifying Customers Groups
As you find out who's buying the product or service get specific like knowing the: age, gender, location, hobbies, or profession of the person buying from you. Knowing the customer thoroughly will help tremendously in terms of how to template and write the email marketing material. There's a great software you can use to collect all this customer data, and that's called zuitte. zuitte is a powerful business suite offered at mydev.com which has over 50 tools, but in terms of data collection, its customer analytics instrument is exactly what you need to profile buyers.
However, if you don't use zuitte, one can gather information from customers and prospects alike by sending out survey requests or prompting a review after every order or sale. So, whenever a customer places an order be sure to offer them a chance to leave a review. Whenever a customer emails or live chats with your support team, record what is being said and review it weekly for patterns and outliers. Try and identify personas amongst the patterns. These personas are powerful markets to sell to. What the customer is saying about your product or service is its perception or vibe. If you don't like how the product or service is being viewed, then ask the customer what could be improved and how.
Collecting all this information takes time and isn't easy, but essential to the next step, which is knowing how to create marketing content and copywriting with precision.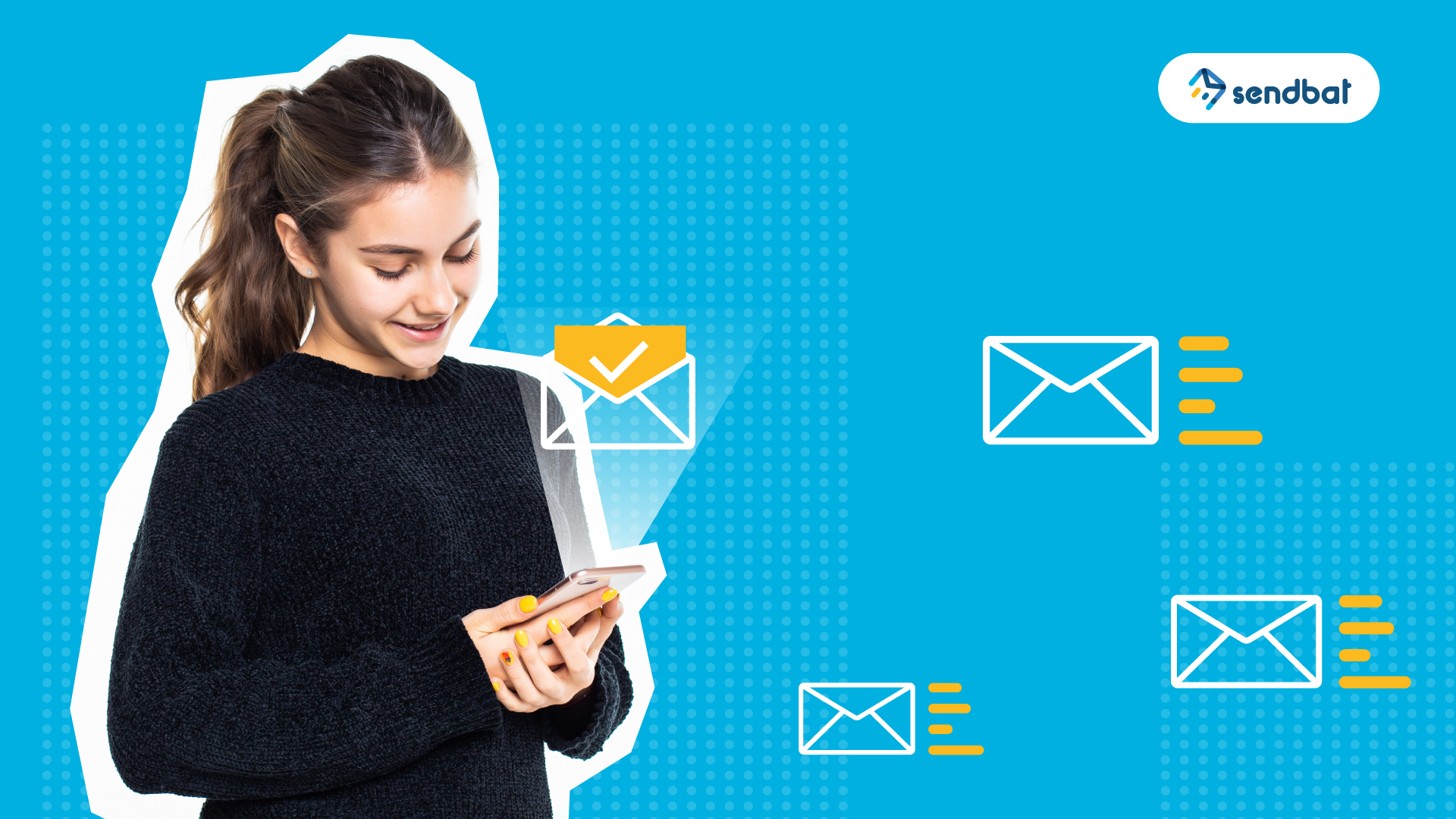 The Right Email for the Right Person
After you confidently understand the customer and have divided them into categories, it's time to create multiple email campaigns. Enter sendbat, the perfect mass marketing software that enables businesses to send out thousands, tens of thousands, or even millions of emails/SMS messages.
Remember the 80/20 rule, the content sent to your beloved repeat customers should be different than first-time prospects in your contact list. Some customers will appreciate more engagement whiles others will find it bothersome.
In the beginning "getting it right" will be frustrating since you will need to test out different campaigns with the same category of customers. Therefore, having a large enough list of contacts to test with is so critical… As you send out the first campaigns, test different subject lines, and calls to action. These various campaigns demonstrate which are outperforming... So, keep in mind it's necessary to monitor click-through rates (visible immediately on sendbat's dashboard) to keep up to date on trends that are working or not. Remember to insert seasonality in the content. Optimal calls to action include the word "me" so using "sign me up" works great or going with the straightforward "buy now" button. With sendbat, all emails are mobile-friendly by default. So, with sendbat, all one must do is proofread the content thoroughly for spelling errors and send it out with the confidence that customers will read the content comfortably from their smartphone. Choosing a template is also seamless on sendbat with various layouts to choose from to fit the business category you're in. Remember that good campaigns have a consistent theme, sendbat will help you manage the type of campaigns you want to increase sales.
Start sending out emails/SMS campaigns today with sendbat. Current users are enjoying an average click-through rate of 15%. Such open rates are something your sales team cannot afford to miss. Sign up for sendbat at mydev.com
For any questions feel free to contact: sendbat@mydev.com or call (224)279–1076.