Yes, Email Marketing Works!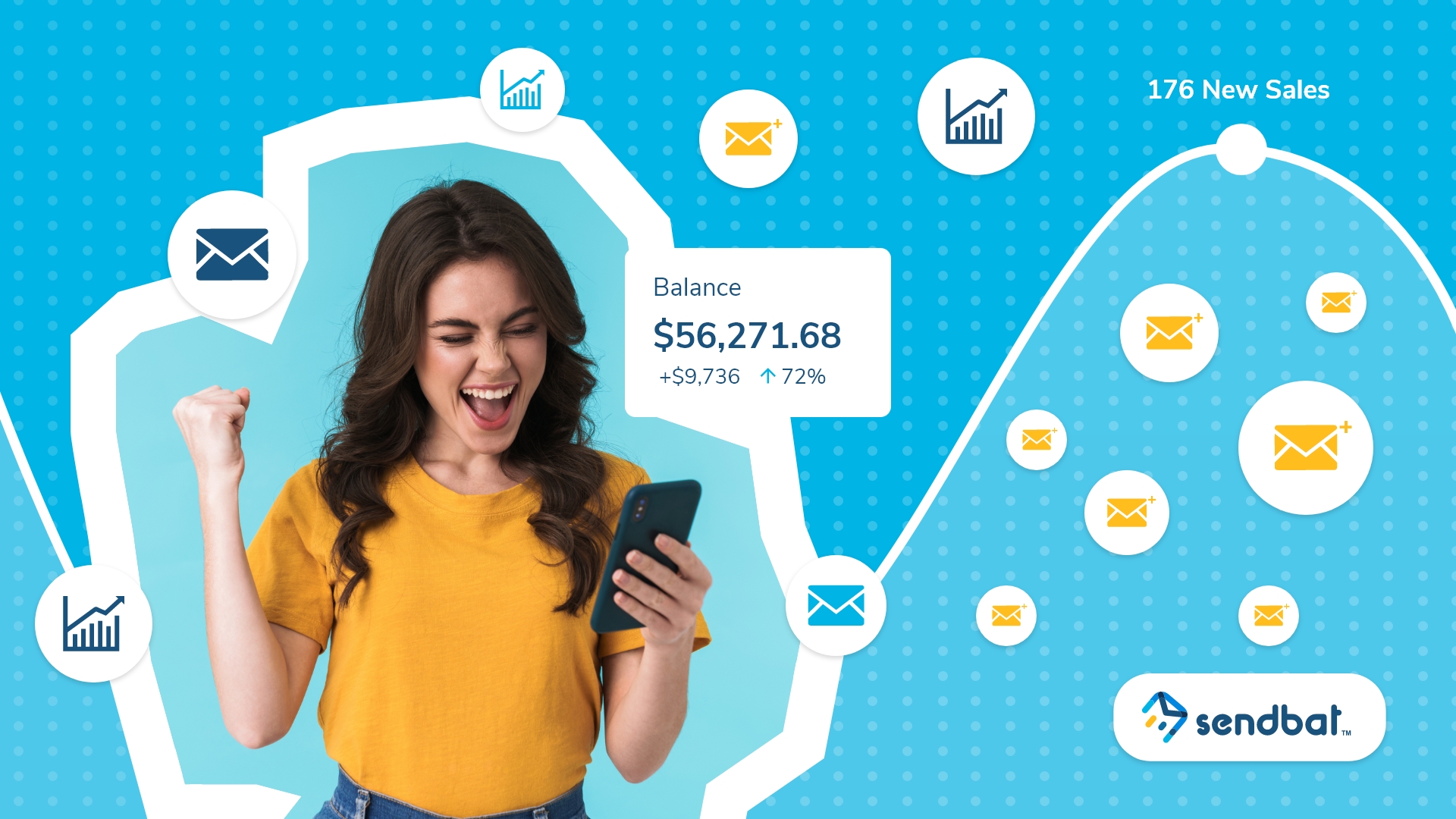 The new year has arrived, marketers start your engines! With over 4 billion people in the world using email, the number is set to hit 4.5 billion by 2024, thus email marketing remains a powerful weapon in a CMO's arsenal. This translates to an estimated total of 361 billion emails per day vs 306 billion in 2020.
In fact, in terms of sales for your buck, nothing comes close to the ROI of email marketing, $42 for every dollar spent. If you're sceptical thinking individuals do not like receiving promotional emails, think again. According to "Marketing Sherpa" which surveyed around 2,000 U.S. adults, 96% of people said they liked receiving promotional emails from brands they do business with. In addition, 86% said they'd like to receive promotional emails at least once a month. Wow, those are quite alluring statistics. So, if you have prospects that are already looking or interested in your product or service, one could simply send out an email campaign and generate even more sales!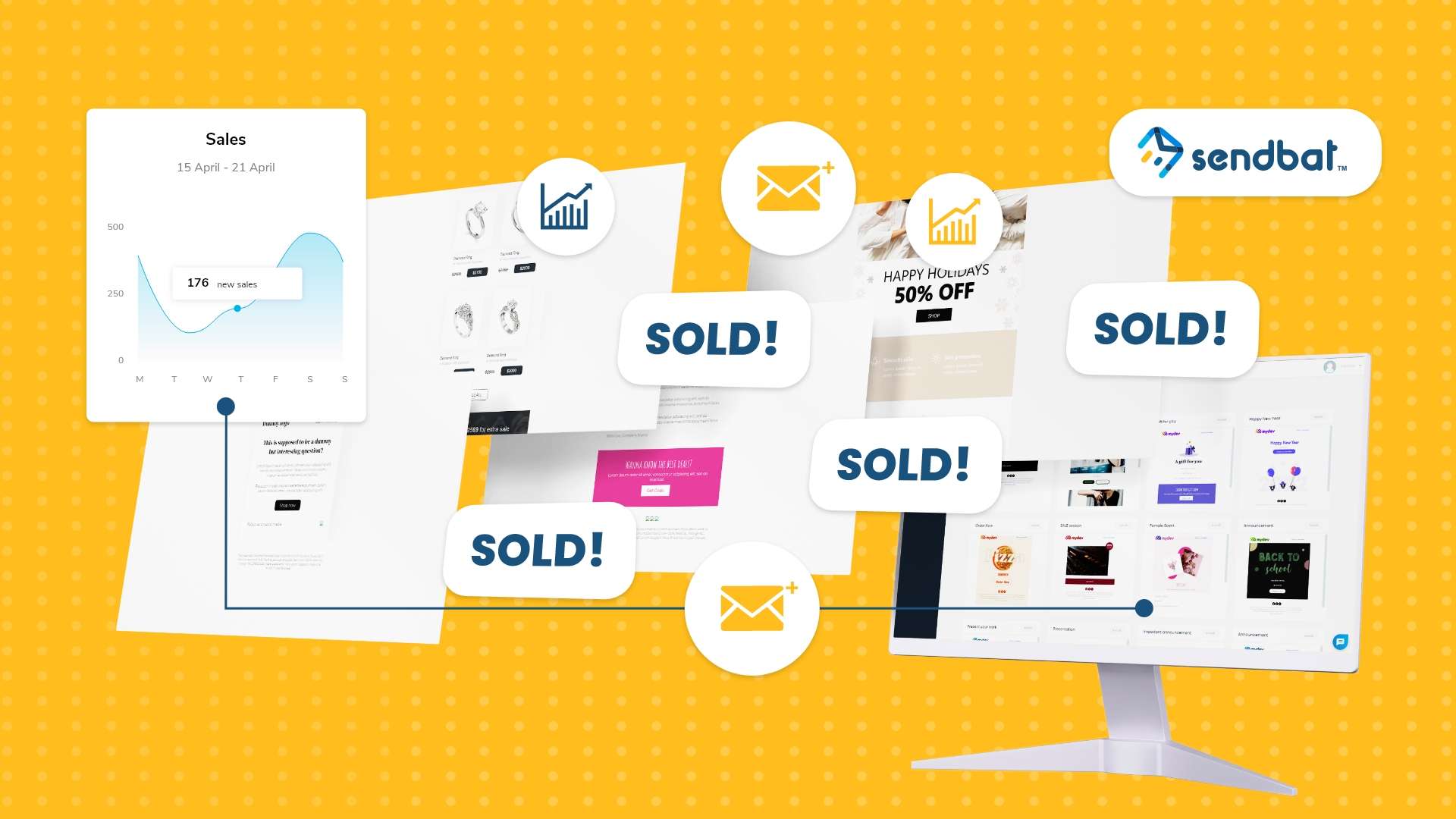 If you're looking for a good email marketing tool, check out Sendbat. Sendbat is your go-to email marketing platform with features priced at a value. Pay a low price for just what you need, starting with Sendbat's free entry-level service. Make your company memorable through email & SMS campaigns. With Sendbat one can manage a well-thought-out strategy that's organized around a specific goal, such as brand awareness, promoting a sale, or launching a new product. Good campaigns have a consistent theme, multiple customer touchpoints and Sendbat can help you to create just the type of campaigns you want to increase sales.
Start making your company memorable today via attractive email & SMS marketing campaigns with Sendbat.
You'll grow your business while sending amazing material to your subscribers, try it today at MyDev.com.